Cloud Consulting Services from Niyama Global
Maximizing the Potential of Cloud Infrastructure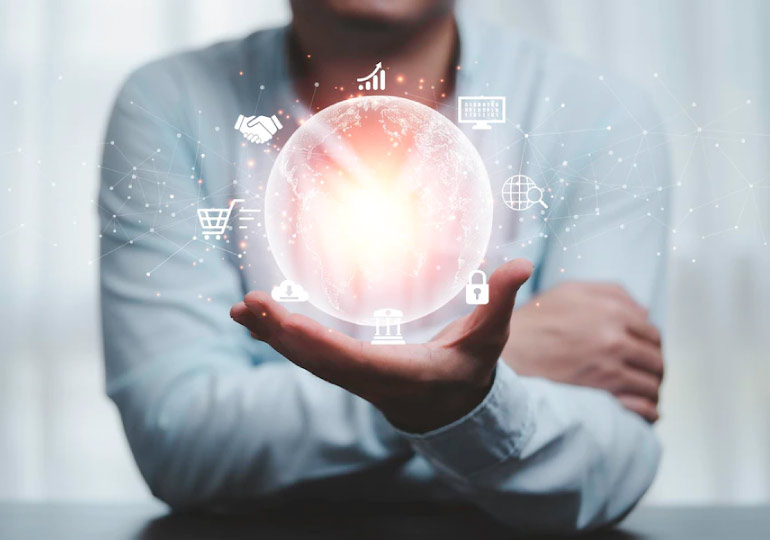 Stay up to date, plan and collaborate in real time
Niyama Global's cloud consulting services offer expert advice and guidance to help businesses optimize their cloud infrastructure and operations. With a team of experienced professionals, Niyama Global provides customized solutions that meet the specific needs of each client, helping to maximize the potential of cloud technology.

With a deep understanding of cloud technology, Niyama Global can help businesses select the right cloud platforms, migrate data and applications, and implement best practices for cloud management.
Driving Business Transformation through Cloud Consulting
By leveraging Niyama Global's cloud consulting services, businesses can drive business transformation and innovation. By adopting cloud technology, businesses can benefit from greater scalability, flexibility, and agility, enabling them to adapt quickly to changing market conditions.
Our Cloud Partners
Niyama Global has established partnerships with leading cloud providers, including Amazon Web Services (AWS), Microsoft Azure.